LAST UPDATE FOR APRIL 14TH

We are here to partner and support your business, our production and shipping departments are open and fully operational, and still reachable by email and telephone at 1-833-742-8872, to answer questions and accept orders.

Register on our website and uncover your net cost when you qualify & join our trade program.

Stay safe.
INSPIRATION TIPS TO KEEP THE CREATIVITY GOING IN TIMES OF CONFINEMENT
Inspired by the natural stones that litter the beaches of his native Brittany, the home of French designer Noé Duchaufour-Lawrance is a minimalist paradise located in an historic building in the French capital. The pale, grey interiors are filled with family mementos and objects from his design.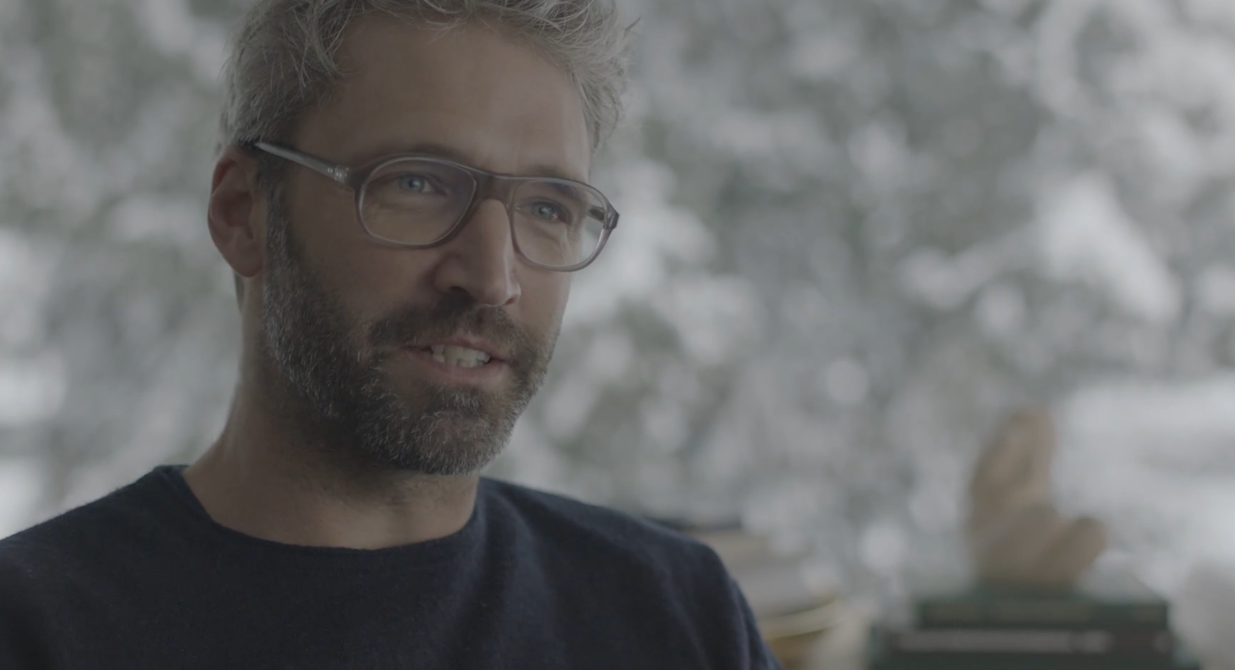 Design books to read while at home




New and not so new releases to get inspiration now that you finally have the time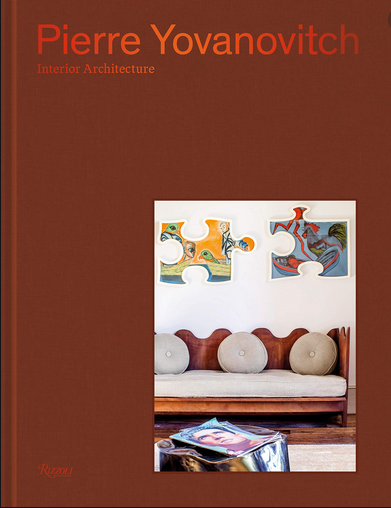 PIERRE YOVANOVITCH
Specially commissioned photographs take readers on a journey across the globe to discover Yovanovitch's unique style rooted in pared-back refinement. Stunning private residences in New York, Paris, London, Tel Aviv, and the Swiss Alps underscore Yovanovitch's mastery of volume tempered by strict lines, as well as his use of authentic materials including wood, stone, and metal.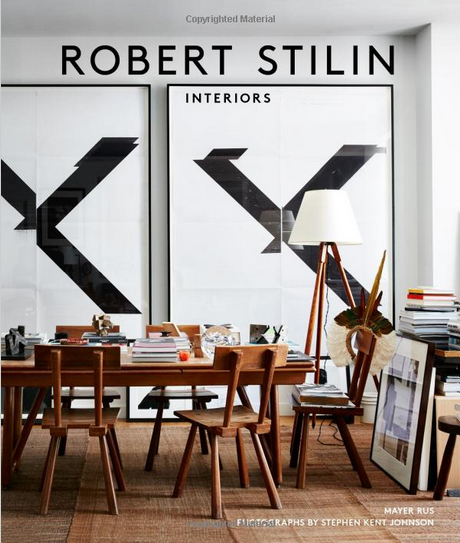 ROBERT STILIN
The interiors of New York- and Hamptons-based designer Robert Stilin are renowned for their strong, clean lines; warm, rich palette; antique and vintage furnishings; and custom upholstery—frequently combined with modern and contemporary art. Fifteen of his finest projects are featured in this lushly illustrated volume. They range from city townhouses, apartments, and lofts to beach houses and country abodes. Whether the architecture is traditional or ultramodern, Stilin's interiors exude a casual, comfortable elegance that he expertly tailors to the specific needs and taste of each client.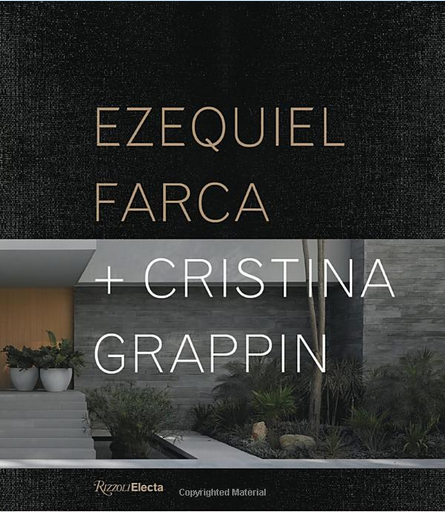 EZEQUIEL FARCA & CRISTINA GRAPPIN
Ezequiel Farca and Cristina Grappin challenge stereotypes and think globally, designing luxury vacation homes in Los Cabos, Puerto Vallarta, Acapulco, and Cancun, Mexico, and more recently Southern California and Europe. Their studio focuses on creating holistic spaces, which are a perfect blend of timeless design and comfortable functionality, using natural materials and elegant details. Understated luxury is a common theme of their residential interiors, with custom-designed furnishings and artisanal pieces sourced from around the world and an emphasis on serenity, simple forms, and a soft, warm palette.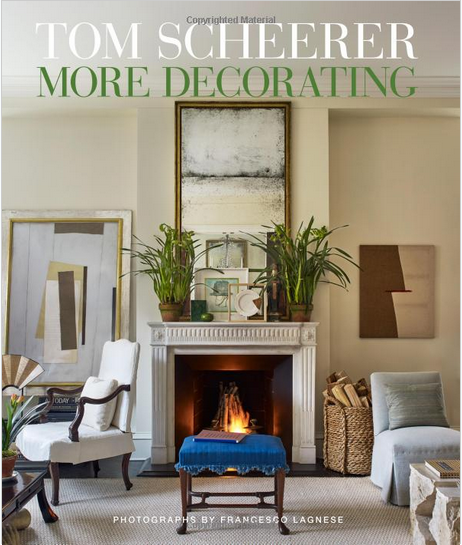 TOM SCHEERER
Tom Scheerer's second book, 16 of his latest projects are featured, including city houses and apartments in New York, Dallas, Houston, and Paris; summer houses in Nantucket, the Hamptons, and Maine; and tropical houses in Harbour Island, Antigua, and Abaco. Each project exudes a serenity and a sense of comfort and ease that derives from its perfect proportions combined with fresh, unpretentious beauty. It all seems completely effortless, belying the fierce intelligence and impeccable eye behind every decorating decision. Illustrated with Francesco Lagnese's luminous photographs, Tom Scheerer: More Decorating is a master class in interior design for aficionados and practiced professionals alike.