Bespoke Framing Details
WE OFFER OPTIONS THAT WILL MAKE YOUR DESIGN STAND-OUT.

Collaborate with our team on every step of your design process. We'll help you create one-of-a-kind, unforgettable wall-art designs meticulously crafted to reflect your personal sense of style.
Love an item on our site but it is not quite what you enviosioned? Send us an email and we'll alter it to fit your design concept. No alteration is too small and nothing is beyond reach – from changing yellow gold to white gold, to creating a new custom piece of art , to back-lighting a wall-sized photographic triptych. We love to hear new ideas. And we look forward to tailoring your experience with us to perfectly fit your taste, ideas, and design style.
Here are some of the options we offer: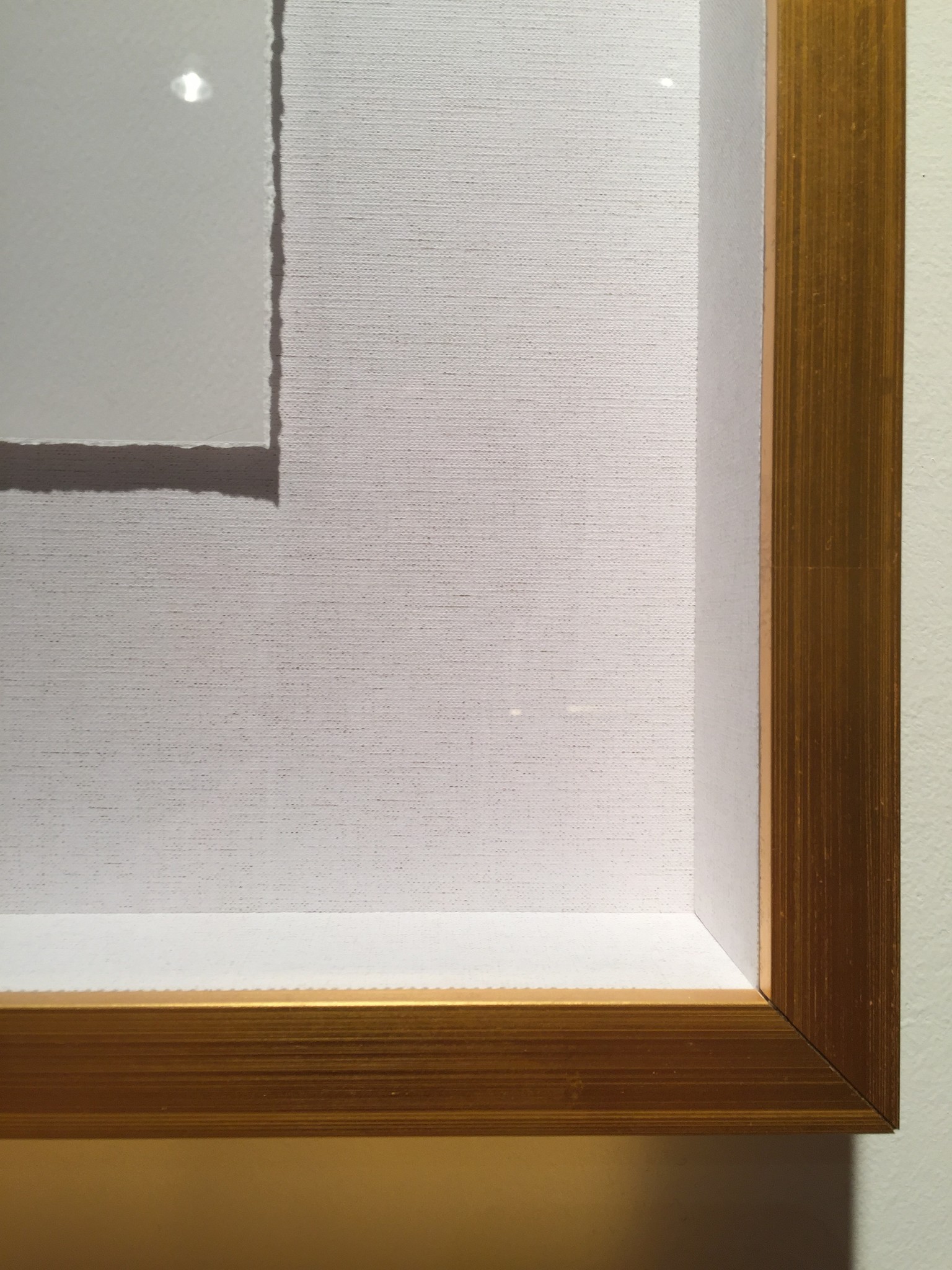 Floating

Floating allows the piece of art to breath in the frame and highlights the detail in the piece such as texture, deckled edges. The backboard can be customized to any color that works best with your piece of art, however, a nice white or cream colored background will always work perfectly.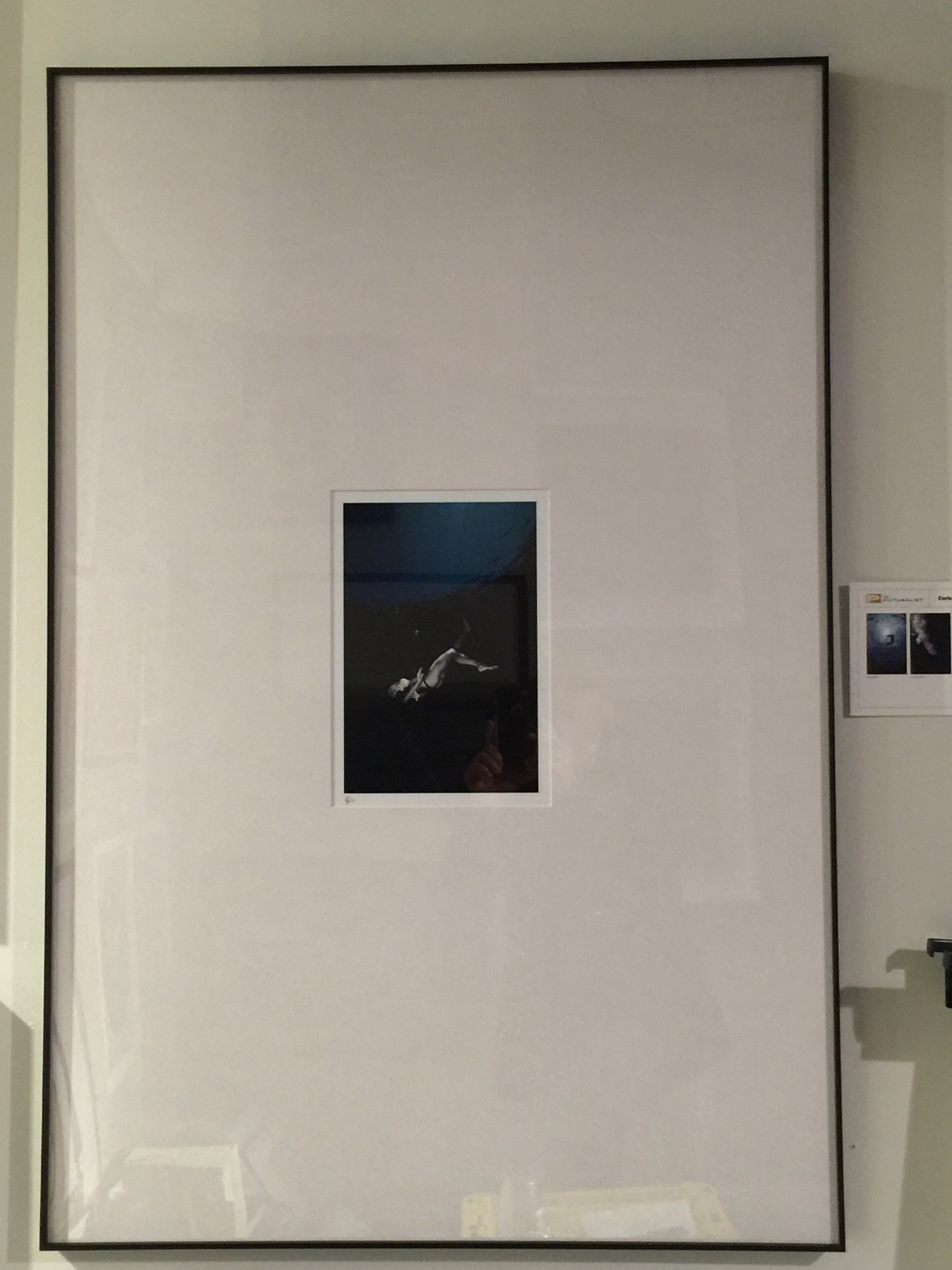 Oversize mats

It is a great idea to create a tightly spaced perfect grid. The white space of the mat doubles as a uniform pattern and  would balance the varied shapes of the images selected. Large mats give image space to stand on their own, and the photos' small size invite you in – they say, come closer!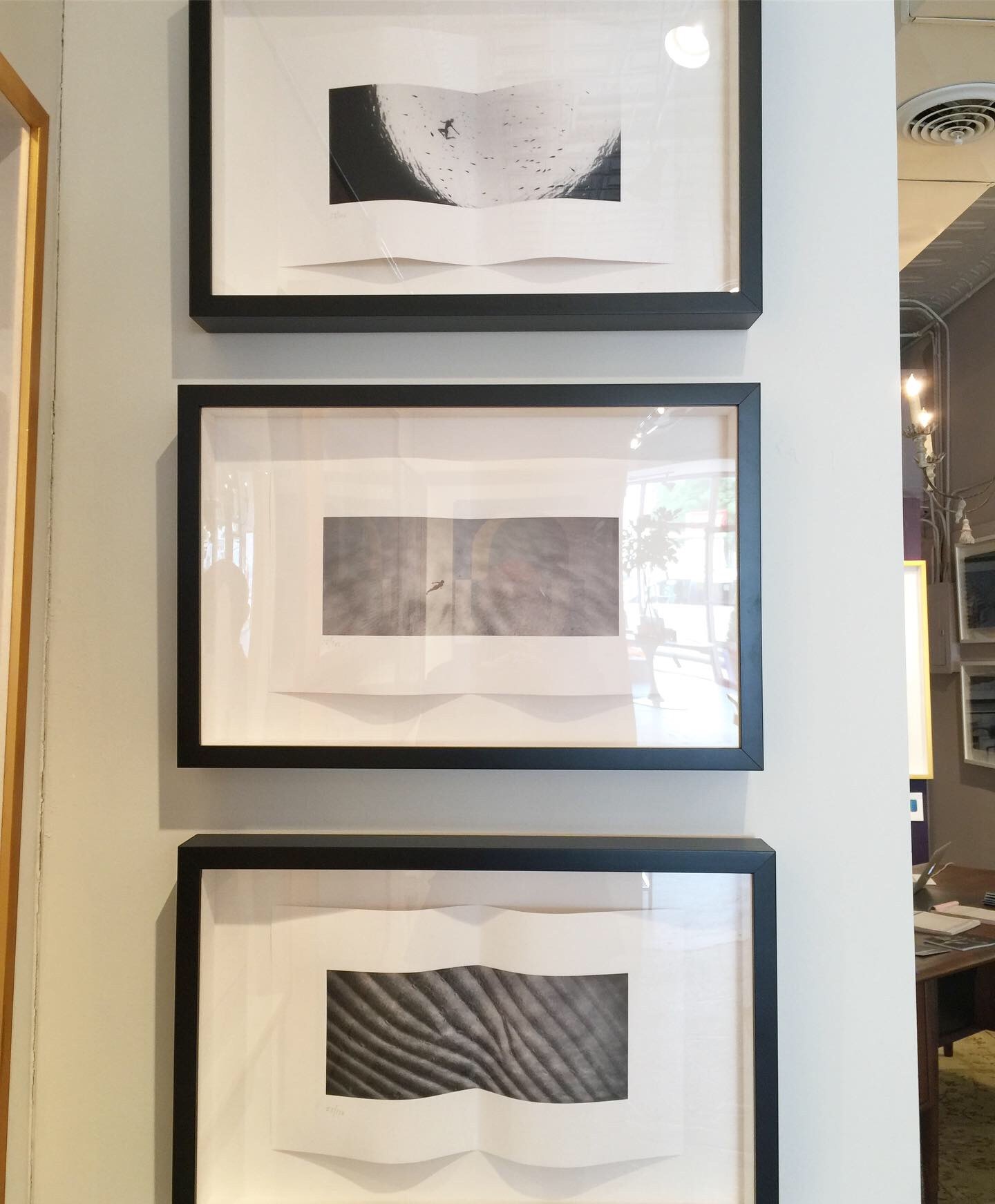 Book Fold Shadowboxes

Ideal for wide horizontal photographs. We introduced this way of framing last Fall Market at High Point. The response was spectacular. These little and inexpensive shadowboxes command attention.
Framing with spacers

A gap between your work and the acrylic is more than just a stylish accent. It protects against mold growth, paper buckling, image transfer, and adhesion to the acrylic while creating an illusion that your art is suspended in the frame without touching it. On any given standard frame, choose to add spacers just before check-out. They look great when using a mat, using a white border or full bleed framing. They add depth to the artwork or photography and makes them more interesting.
Questions? Just call 1-833-742-8872 or 1-833-PICTURA.
We promise to respond quickly.